Hallo wie gehts!!
I'm Manoj Manduva.

I love to design products which extend the human potential and empower them to create value. I dream of building a future where every being exists in harmony with the ecosystem.

I'm an Automotive UX Designer at Carmeq GmbH in Berlin, a software and design subsidiary of Volkswagen Auto Group working on the driver experiences of the upcoming electric vehicles I.D Neo, Aero and Buzz.
---
SELECTED WORKS
Nike Brand Bookshelf
NIKE | UX | 2015
Nike Brandbook Shelf is an iPad application designed and developed at Mutual Mobile which is used by the internal marketing team at Nike to access brand guidelines and material often used on the go while at client meetings or in between office commute.
RMS - Auto Remarketing
RMS ACTUOS | UX | 2015
RMS Actuos is an auto remarketing platform in the US. Users usually sell the cars before the lease term ends with their dealers. To get a good offer on newer purchases, they need to send a damage report and unlock discount offers. This is a DIY app for users to send those reports.
Bosch - HMI Infotainment for Elderly Drivers
BOSCH | HMI - INDUSTRY PROJECT | 2011
An Automotive human-machine interface ( HMI ) design project aimed at designing infotainment systems in low-cost automobiles for elderly drivers in the Indian context.
Public Transport System Comparison Study - Vienna and Bangalore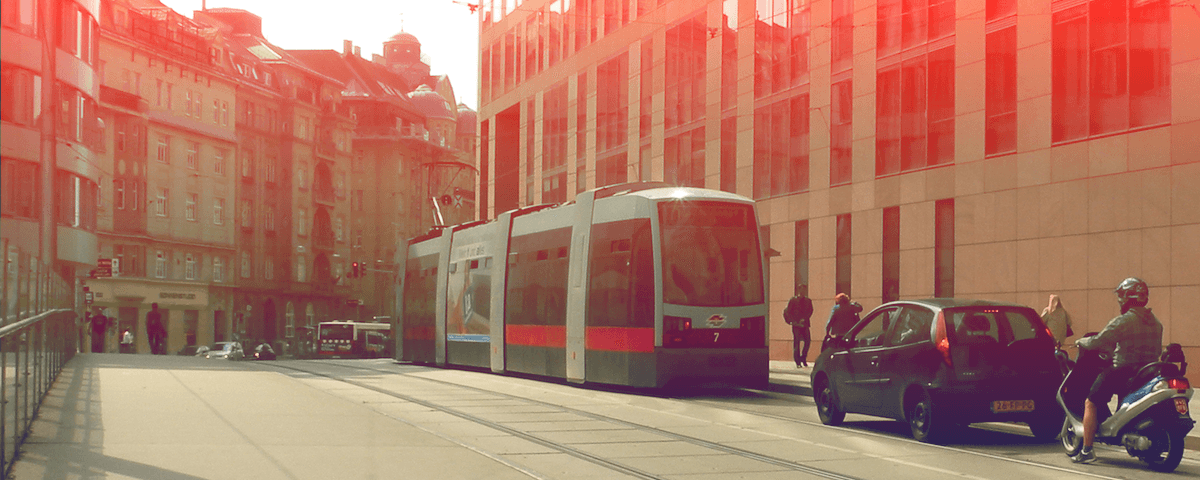 PUBLIC TRANSPORT SYSTEMS | COMPARISION STUDY - RESEARCH PROJECT | 2011
Vienna ( Wien ) is considered to have one of the world's efficient public transport system. As a school funded project, I could conduct a research on the public perception and behaviors towards public transport and study the latest innovations in real-time traffic information. I later compared the traffic discipline in Bangalore to come up with few solutions to solve some of the key problems identified.
Stride - Unified social media stream
STRIDE | UX | 2014
Stride is a "simplistic" iOS app built by our team at Mutual Mobile as part of a hackathon. It is a unified stream of social media content (from facebook and twitter ) of a particular brand or a celebrity. It delivers the updates with no distractions in real time and all in one place.
Alumni Event Management Platform
ALMABASE | UX | 2018
Alumni events are the most important engagement activities of any school or university and managing them is quite an arduous task for Alumni Officers. We delighted our customers with an elegant and smooth experience of managing their events at scale.